Preventative & Proactive Services
We have the experience to see these obstacles before they arise and minimize the impact they have. At BOSS Facility Services, we turn obstacles into nothing more than a functioning part of your operation.
HVAC Preventative Services
For the vast majority of the occupants of any building, environmental comfort is a key factor to consider, with HVAC (heating, ventilation and air conditioning) playing a big part in that. Things like dirt in filters, clogged lines, low refrigerant, corrosion, worn-out belts, inaccurate pressure and temperature adversely affect the functionality and efficiency of HVAC equipment. But with an HVAC preventative maintenance plan, their reliability and security of facility assets can be greatly enhanced while their operation is made non-disruptive. Having a continual preventative maintenance program can lower your energy costs by 15-20%, find out how we can help.
Janitorial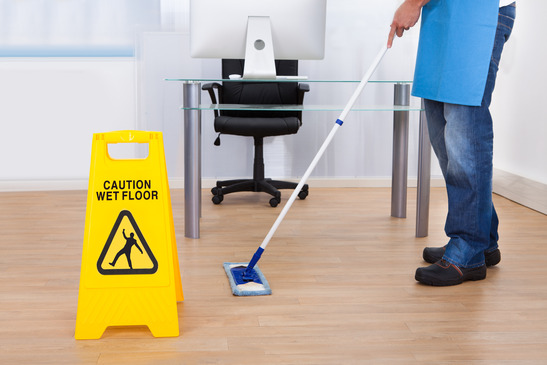 With the kind of technology available today, and the increasing number of environmental concerns, commercial cleaning services have one up to a whole new level. At BOSS, our Janitorial Services combine our 20+ years of experience with modern and innovative technology to come up with a wide variety of solutions for all your individual janitorial needs. All of our commercial cleaning services are specially tailored and customized to the particular needs of facility managers, property management firms as well as building owners in institutional, commercial and industrial markets.
Handyman
Painting tasks, broken machinery, plumbing issues as a facility manager, electrical repairs… all these can significantly distract you from your fundamental responsibilities yet all must be dealt with. At BOSS Facility Services, we offer a range of services that include commercial handyman services, janitorial services, construction clean-up solutions, and more. We offer an array of full-spectrum facility maintenance opportunities that you can use to control and manage all those pain points that distract your attention from your core obligations.